About Hive Marketing Cloud
Enabling marketers to increase the value of their customers through guided and personalised engagement across multiple channels and devices.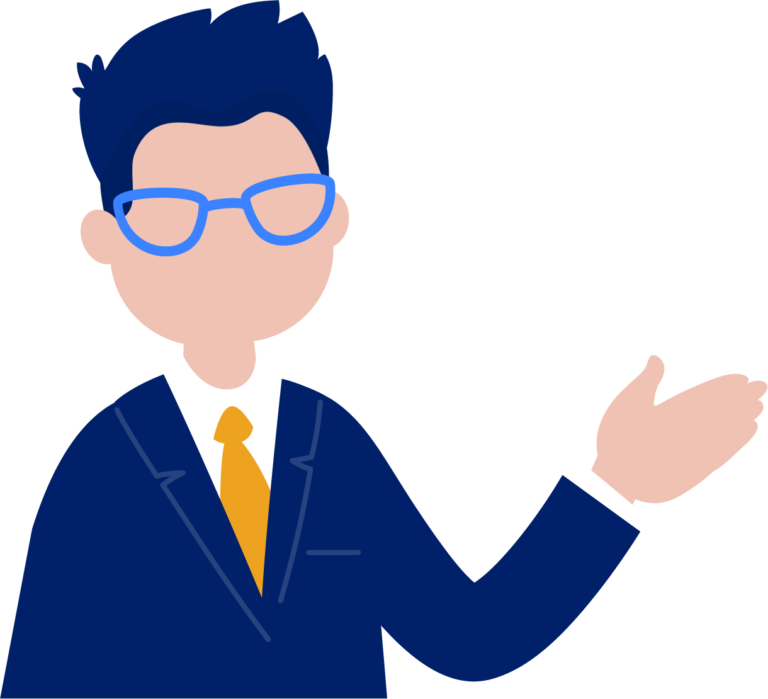 Hive is a privately owned business, founded in 2010. Our people are an experienced and friendly team of marketing automation experts with several decades of experience. We love marketing data and this means we are passionate about building the tools that help marketers to get their jobs done in a much more intelligent and efficient way. This includes insight & analysis, segmentation, marketing automation, email journeys, measurement and more.
We operate a hybrid approach to our tech. Years of customer implementations have taught us that no one company operates exactly like the next.  If you want to do it all yourself, you can. Or if you prefer that we manage certain aspects for you, it is no problem. As a tech-first company, we are not heavily invested in expensive consultants. Instead, we are about ensuring you get the right job done for you – whatever that looks like.
Hive Marketing Cloud acts much like your marketing data agency.  We take your data and serve you with our own proprietary SaaS technology solution that we build and maintain. No more blaming the other guy and YES, we can influence the forthcoming roadmap of product features – just provide your feedback.
What do you get for your money?
Uncover powerful customer insights, specific to your business
Identify and create new customer segments easily and use them in any channel
Create automated email journeys and event-triggered actions
Measure the full marketing lifecycle and marketing's contribution to revenue
Automate best practice unsubscribe and suppression management
The Hive Marketing Cloud technology is built from the ground up with your flexibility in mind.  The logic that underpins and supports the Hive technology is quite different to the majority of other vendors in the marketing automation marketplace.  We have deliberately developed our technology with a distinct difference – we employ an 'any data source' approach to integration.  This results in an 'any question, at any time' insight analysis capability.
Other names for what we provide are: a 'single customer view', marketing database, or a CDP (Customer Data Platform) – but we found that hardly any marketing folk know what a CDP is!  If you are interested in learning more about what a CDP is there are some excellent resources at the CDP Institute. 
If you'd like to learn more about this it is probably best to visit the main Hive website where we talk about our technology in more detail.
Grab your copy of the RFM for Marketing eBook!