Master Black Friday Marketing: From Acquisition to Conversion and Beyond!
Are you one of the retailers hoping to maximise on the hordes of shoppers that are ready and waiting to take advantage of discounted products (or services!) on Black Friday?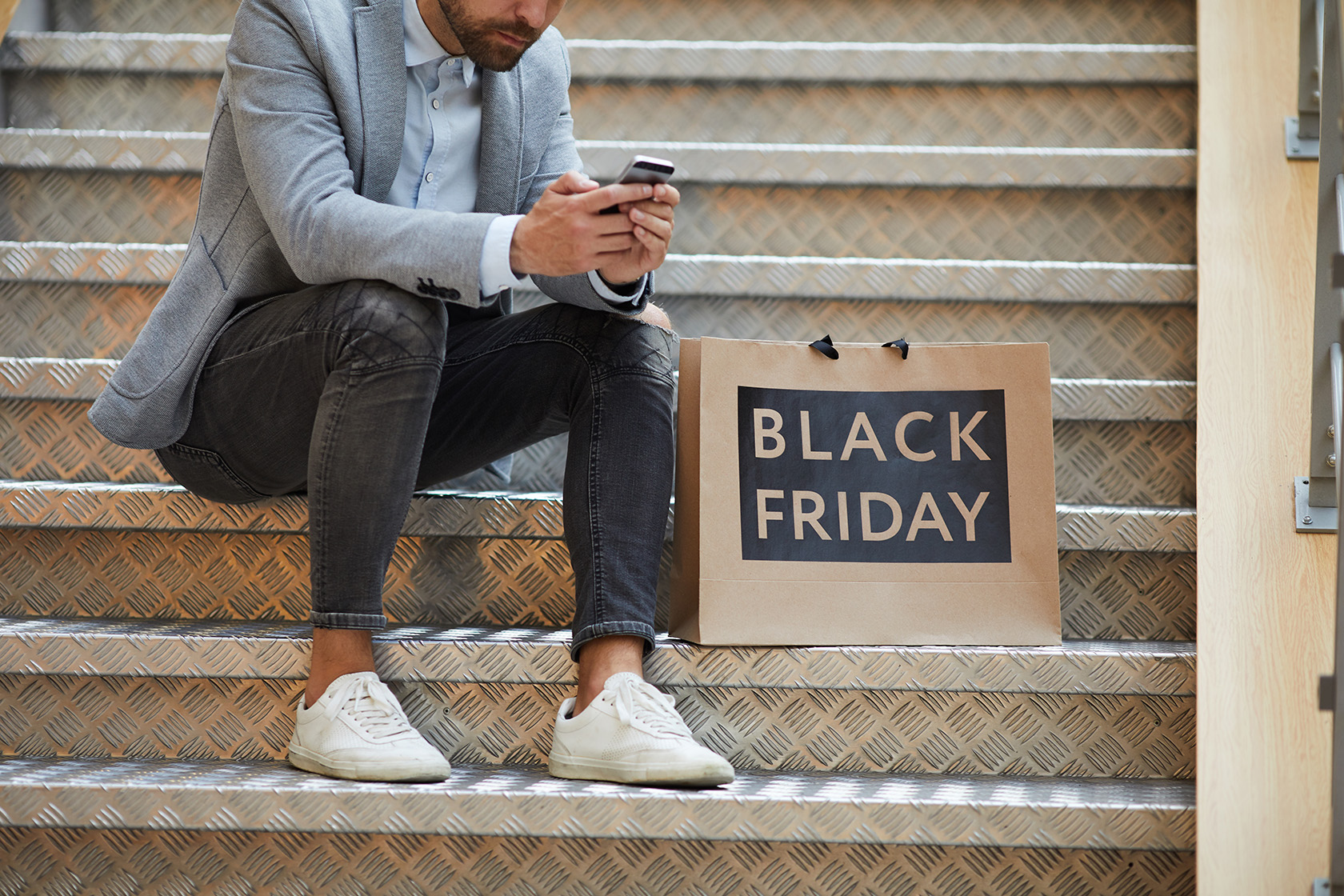 Black Friday presents an opportunity each year to convert new or existing customers with deals that you might never repeat. This can be great for organisations that have the capital to invest in volume stock which they can then translate into volume purchases in order to make up for any shortfall in margin.
Before you begin, you must set your strategy. Looking back on previous years and understanding your customer data is important. For example, will you use Black Friday as an opportunity to attract new customers, or, re-engage lapsed (or hibernating) customers with deals that only came around once a year? Do your Black Friday customers tend to have a lower, or higher, Customer Lifetime Value (CLTV) than others gained by different methods, or do they have specific trends in purchasing behaviour – all these things should feed into your planning.
At the very least you must be able to capture all the data points required to be able to appropriately report on whether your efforts and investment were worthwhile.
Did you just increase vanity metrics like turnover, or did you get real pay-back with return on investment, after the cost of acquisition and customer returns have been accounted for?

 

Was the cost of acquisition excruciatingly high in order to compete in such a short and volatile period?

 

Did you experience higher product returns for Black Friday sales compared to business as usual – as purchase barriers lower, did customers become more fickle about their purchases?

 
But the REAL opportunity is what to do with new customers once you have secured an initial purchase! 
If you have a good handle on your Customer Lifetime Value (CLTV) metrics then you will be able to determine what the value of a customer is and how much you can justifiably spend on attracting and retaining a new customer. But can you determine if the value is the same across a cohort of customers that arrived via a Black Friday discounted purchase, versus customers attracted via other means? Segmented reporting and trends are where the true insights lie.   
Customer Journeys that engage and convert
Ensuring that all your newly acquired customers enjoy the perfect experience will go some way to retaining them for the duration. If you know that customers acquired from Black Friday campaigns result in lower CLTV and lower retention values, what could you do to ensure that you can convert them to one of your most engaged and profitable segments? 
For examples of customer journeys that engage and convert customers; such as welcome journeys, product-specific post-purchase follow-up and so on; download and read our RFM eBook as it contains many ideas on segmentation styles and follow-up. 
Thankfully, being ready with an email welcome journey especially for Black Friday buyers, with content that is appropriate to them, is something that can be set up well ahead of the chaos of Thanksgiving, Black Friday and the run-up to Christmas. 
If you'd like to see relatable examples of how to use the power of highly niche segmentation and how it could supercharge your email journeys, start with this short blog here.